DHL - What's Your Destination?
Online Investment Profiler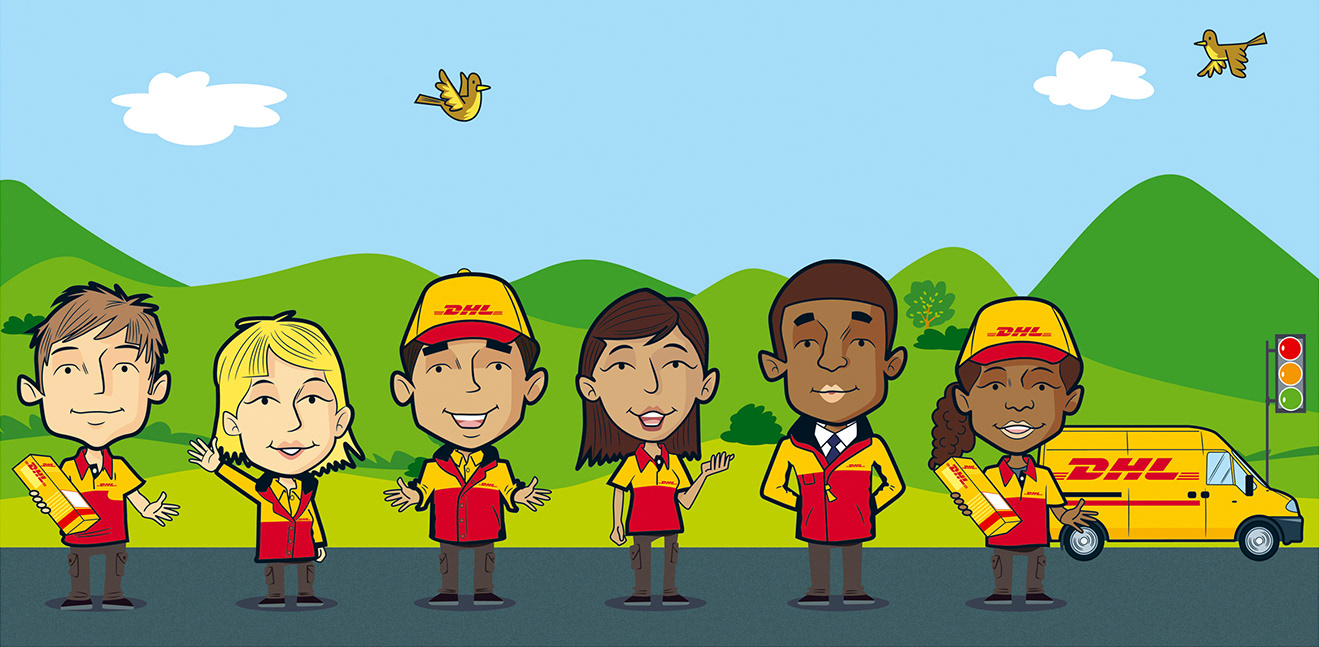 I was asked to create background illustrations and a family of characters for DHL for an Online Investment Profiler. By using illustration the site shows an engaging way of how your pension could look for staff in the future. Taking the user on a journey through some hazardous obstacles before finding the right pension for them. The illustrations were also used on printed material.